Playstation Games
F1 2016 (Playstation 4)
'- Includes "Career Booster" DLC Pack
– F1 2016 is the official videogame of the 2016 FIA Formula One World Championhip
– Includes the full 2016 season calendar of 21 tracks, including the brand new Baku circuit in Azerbaijan
– Includes the full roster of 22 drivers and 11 teams, including the new Haas F1 Team.
– F1 2016 immerses you in not only the on-track excitement of a Formula One career, including the inclusion of the iconic Safety Car and also the Virtual Safety Car for the first time, but also uniquely offers the drama and vehicle development that goes on behind the scenes.
– This title may require a broadband internet connection
Availability:
5 in stock (can be backordered)
R386.00
5 in stock (can be backordered)
F1 2016 (Playstation 4)
Create your own legend in F1 2016. Get ready to go deeper into the world of the most prestigious motorsport than ever before. F1 2016 is the official videogame of the 2016 FIA Formula One World Championship and includes the full 2016 season calendar of 21 tracks, including the brand new Baku circuit in Azerbaijan, and the full roster of 22 drivers and 11 teams, including the new Haas F1 Team.
F1 2016 immerses you in not only the on-track excitement of a Formula One career, including the inclusion of the iconic Safety Car and also the Virtual Safety Car for the first time, but also uniquely offers the drama and vehicle development that goes on behind the scenes. Work with your agent, engineer and team to develop your car in the deepest ever career experience, spanning up to ten seasons. Forge your own path to glory, and rise to be the champion.  The race of your life
Get behind the wheel of the most incredible racing machines on Earth and fight for pole position in the F1 2016 racing calendar.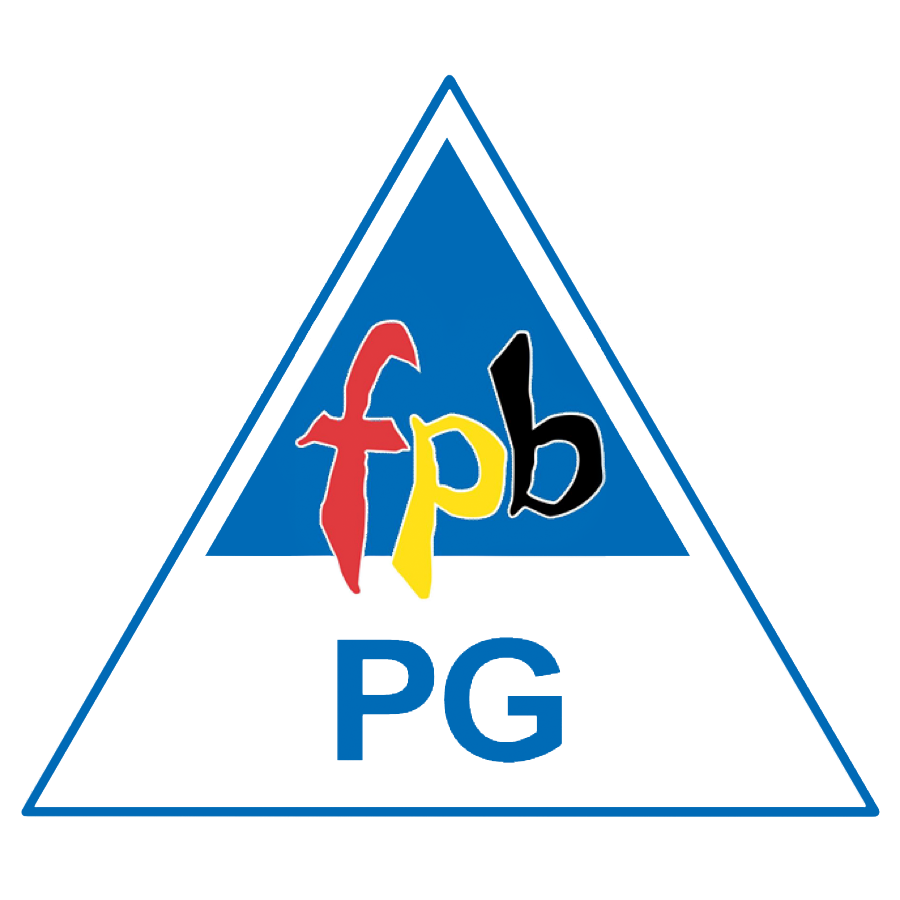 THIS TITLE MAY REQUIRE ACCESS TO A BROADBAND INTERNET CONNECTION.
The F1 FORMULA 1 logo, F1 logo, F1 FIA FORMULA 1 WORLD CHAMPIONSHIP logo, FORMULA 1, FORMULA ONE, F1, FIA FORMULA ONE WORLD CHAMPIONSHIP, GRAND PRIX and related marks are trade marks of Formula One Licensing BV, a Formula One group company.
Licensed by Formula One World Championship Limited. ©Key art driver images 2016, licensed by Formula One World Championship Limited. All rights reserved.
All other copyrights or trade marks are the property of their respective owners and are being used under license.
Based on 0 reviews
Only logged in customers who have purchased this product may leave a review.